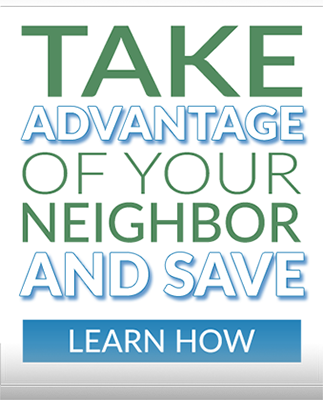 Serving Residents and Businesses of Northern Virginia for over 20 Years
Don't Get Backed up, Annual and Monthly Service Plans are Available
Making A Difference In Our Community: Advantage Septic Monthly Charity
January Charity

Proudly Serving Northern Virginia Septics For Over 20 Years!


Alerts & Education
Some important information for our clients in Loudoun County and additional information for anyone:
This video outlines important components of water wells and recommendations for testing water quality, and if needed, remediating problems.  Basic septic system function, care and maintenance is also covered.  Brought to you by the Virginia Department of Health and Virginia Household Water Quality Program.

View Educational Video
LOUDOUN COUNTY SEPTIC SYSTEM OWNERS
The Loudoun County Health Department is ramping up enforcement of annual Alternative Septic System inspections and required routine pumping of conventional septic systems.Alternative systems must be inspected every year between January and July 1st. Septic tanks must be pumped out every five years. Failure to do so leaves property owners at risk for monetary penalties and possible misdemeanor criminal charges. Call to schedule these services immediately.
Welcome To Advantage Septic Service
Services
The average cost to repair a septic system can run from hundreds to thousands of dollars depending on the extent of the malfunction, ensuing damage to your property and cleanup costs resulting from local environmental contamination. Advantage Septic Service is here to properly maintain your septic system and deliver quality septic system repair and replacement as needed in the most cost-effective method.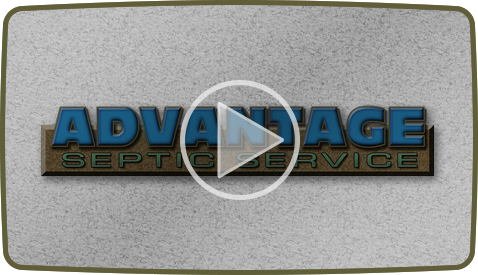 At Advantage, our values are centered around family, community, charity and things that bring people together. We've always been committed to making a difference in our community by giving back in any way we can.But this year, we aim to take it to the next level by not just giving once, but giving to a different charity each month of 2020! Click the Giving Back seal to read more.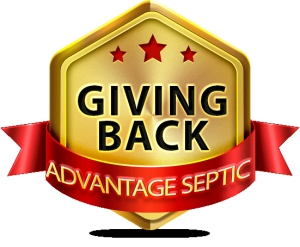 Your #2 Is Our #1 Business
We were very pleased with their service from start to finish.
Their staff is very prompt, friendly and professional. The driver/service tech was great, he took extra time to make sure all of our questions were answered and gave us helpful advice on maintaining our septic system.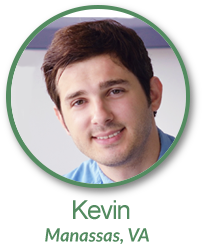 If ever a septic system inspection could be enjoyable, this was it!
They were courteous and professional from the start and showed up well within the hour window I was given. They patiently and politely told me what I should look for in making sure the system is properly maintained and cleaned, and how often it should be done based on regulations and usage.